THE UTMSPACE OPEN DAY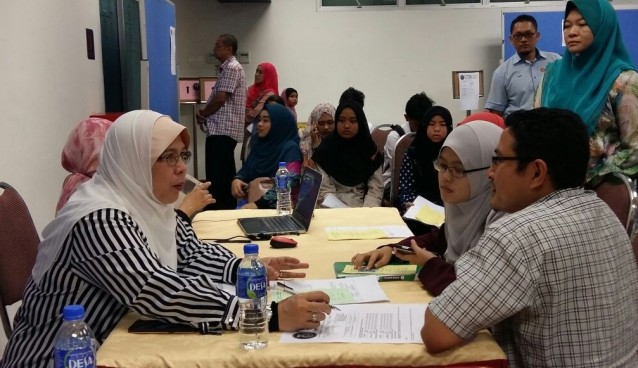 The UTMSPACE Open Day was held on 4th June, 2016 at Anjung Menara Razak , UTM Kuala Lumpur .
The objective of the program :
– to Identify the effectiveness of UTMSPACE promotion channels that being used for said event.
– Giving the opportunity  to those who has not be able to register on time.
– Attending information sessions related to programmes which being offered currently.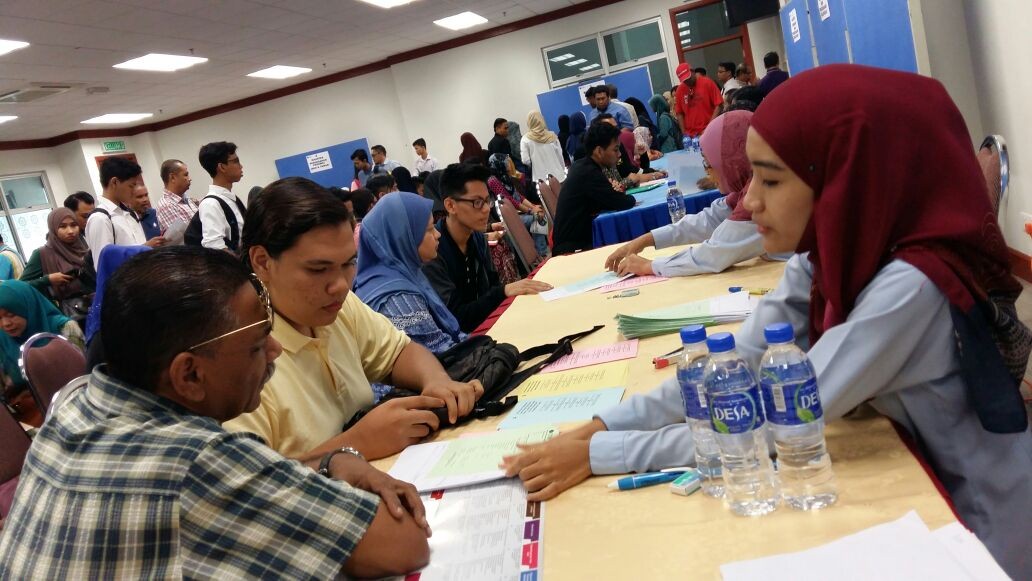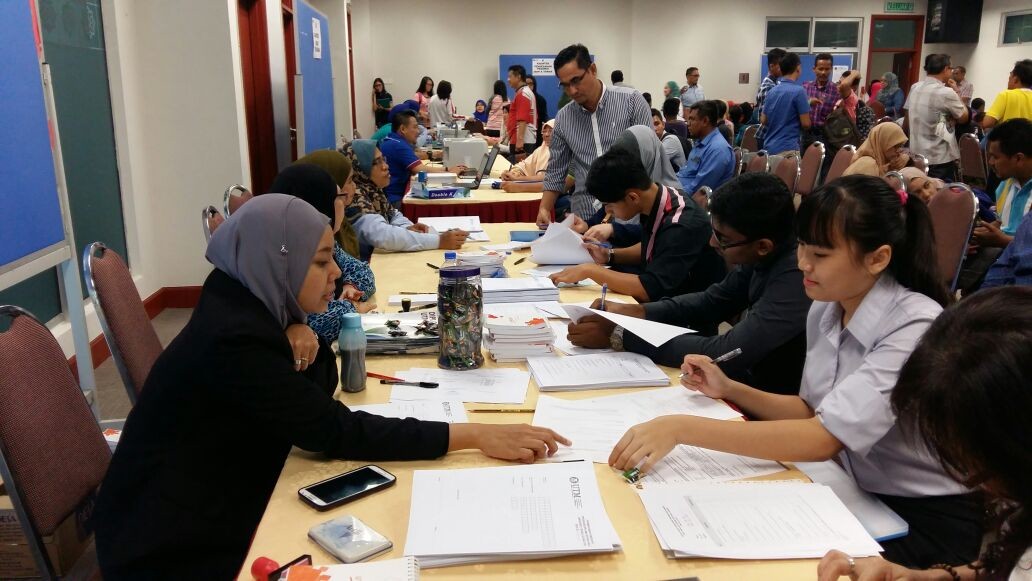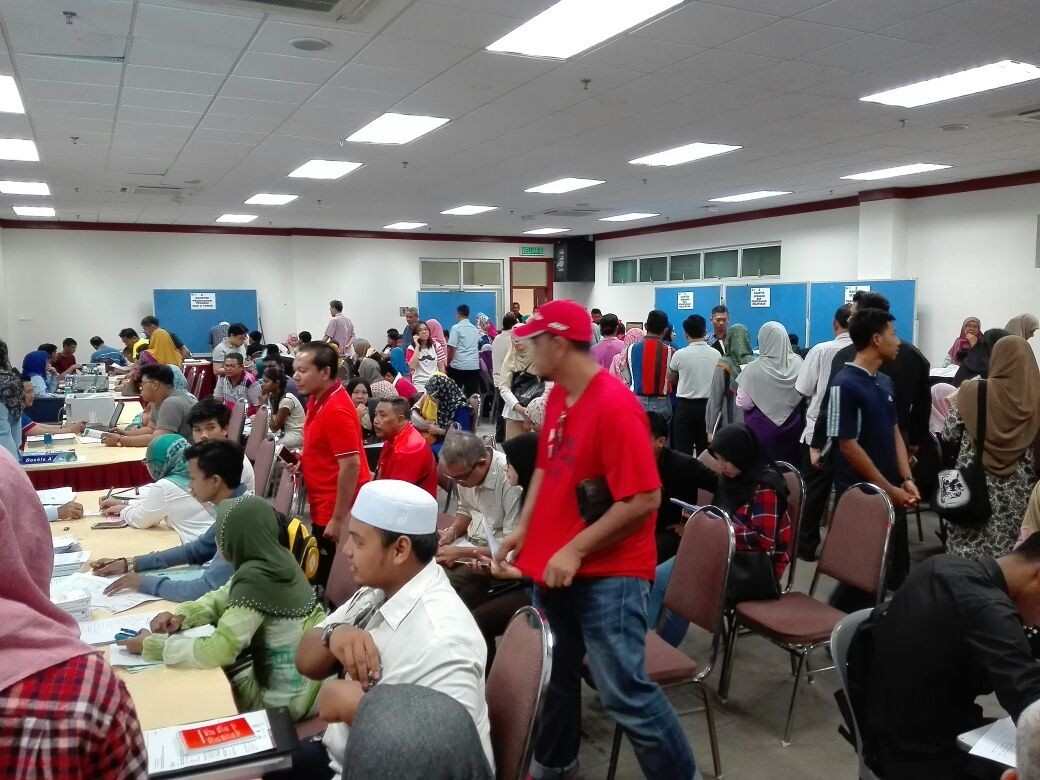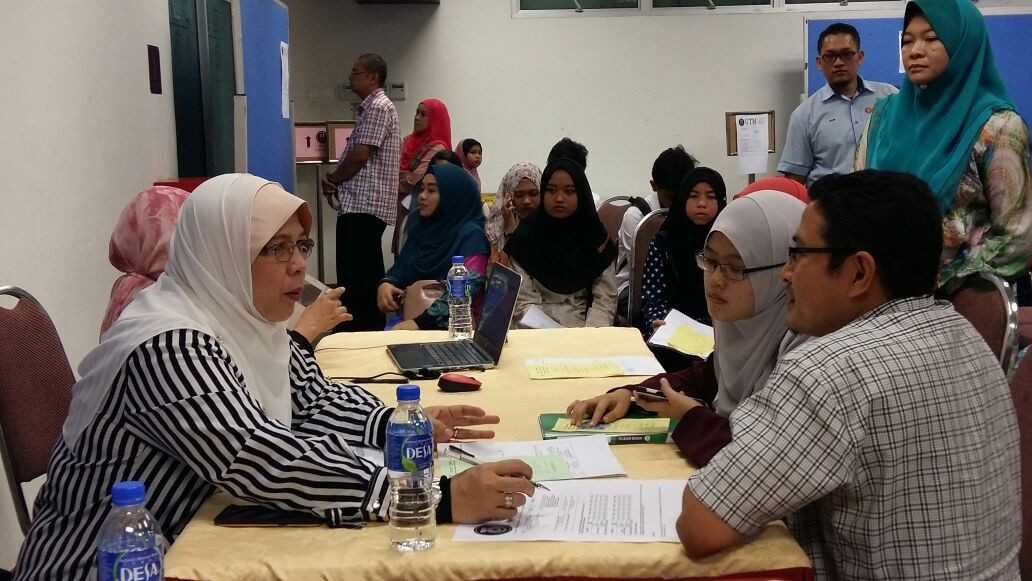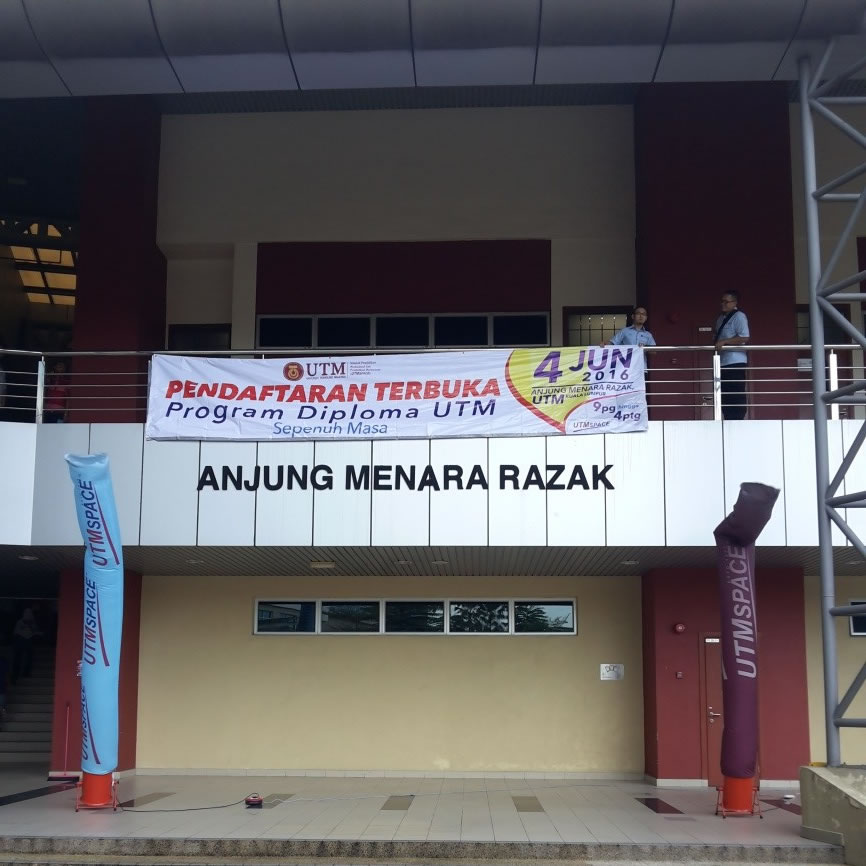 The event received an overwhelming respond by the public and most of them were fresh SPM school leavers.
Various of information counters had been set up to facilitate the student's need on getting informations so as to assist them on the registration process on that day .