Johor Media Club and UTMSPACE Bowling Friendly Match 2016
A Bowling Friendly Match between Johor Media Club and UTMSPACE Part-Time Students was successfully held on 10 November 2016 at Danga City Mall Super Bowl, Johor Bahru. A total of 48 participants which included media representatives, students and UTMSPACE staff took part in this event.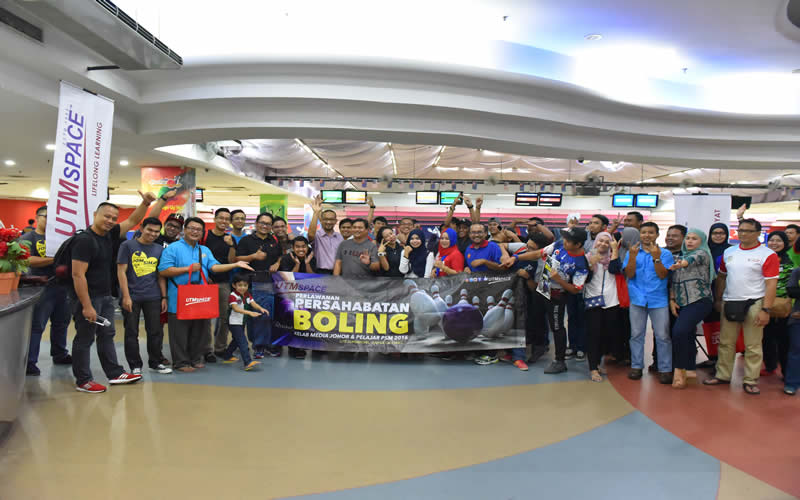 An opening speech by UTMSPACE Business Development Unit General Manager, Encik Salleh Kassim marked the start of the event. In his speech. En Salleh said that events such as this can strengthen the relationship between UTMSPACE and other organizations and parties. This is further supported by Johor Media Club President, Encik Mohd. Fauzi Ishak when he mentioned in his speech that sports can be the element that unite people.  This successful event was officiated by Encik Salleh Kassim.
Amongst the winners in this event were Encik Taufik bin Mohd. Hidir for men's category with 312 points, Pn. Siti Aishah Abdul Karim for women's category with 252 points. Both of them are UTMSPACE Part-Time students.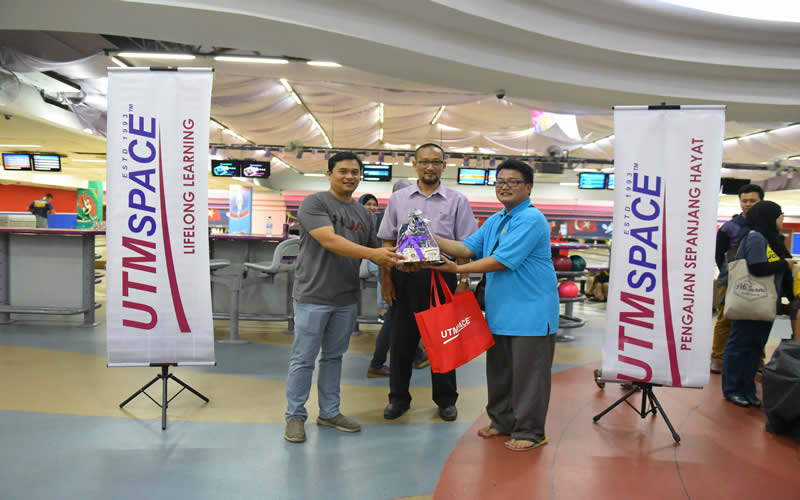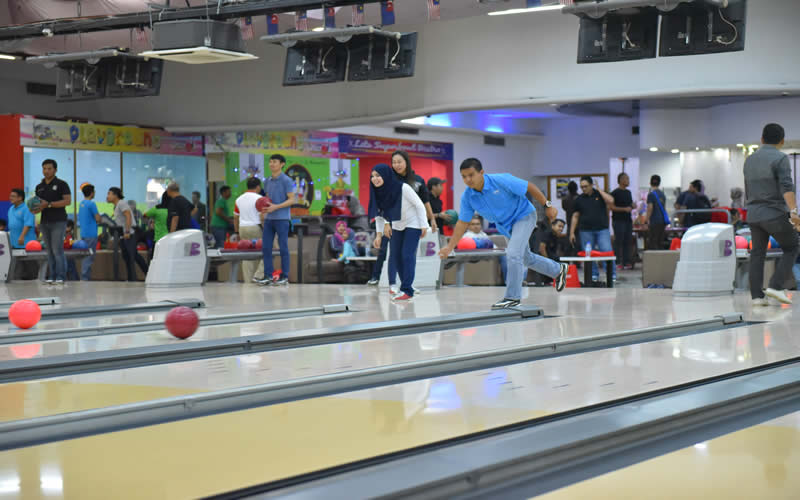 The first place of the group category went to Encik Salleh Kassim, En. Raja Jaafar  Ali and En.Ab. Rashid Zailan. The second place went to Encik Mohd. Nizam Rahmat, Encik. Azizan Harun and Encik Izz Ibrahim. While Encik Taufik Mohd. Hidir, Cik Aisha Mazlan and Encik Sarazmin Abd. Razak bagged the third place.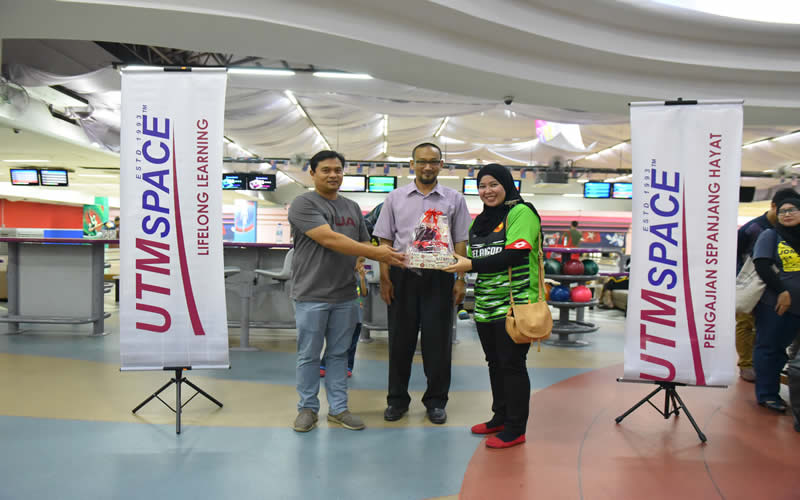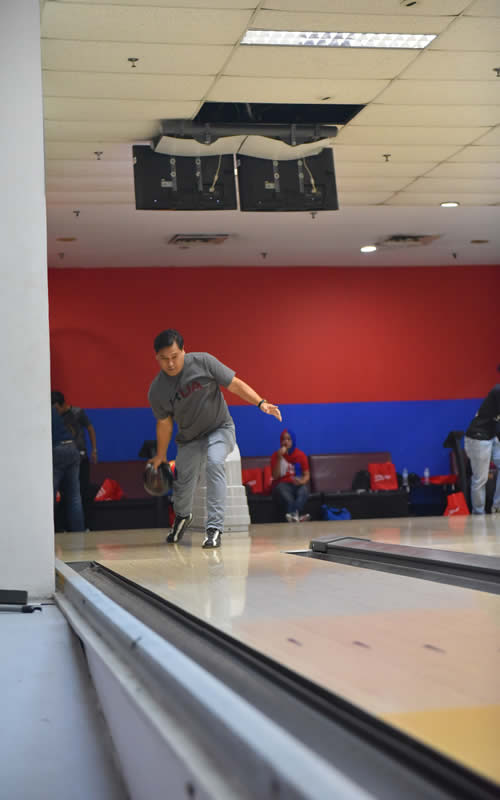 Congratulations to all the winners.
Perlawanan Persahabatan Bowling Bersama Kelab Media Johor dan Pelajar PSM UTMSPACE 2016
Pada 10 Noverber 2016, bertempat di Lite Super Bowl Danga City Mall Johor Bahru, telah berlangsungnya perlawanan persahabatan boling bersama Kelab Media Johor  dan Pelajar Separuh Masa UTMSPACE 2016. Seramai 48 peserta, termasuk wakil daripada media, pelajar separuh masa UTMSPACE dan kakitangan UTMSPACE telah mengambil bahagian di dalam acara ini.
Ucapan ringkas telah disampaikan oleh Encik Salleh Bin Kassim Pengurus Besar Bahagian Pembangunan Bisnes UTMSPACE dan diikuti oleh Encik Mohd Fauzi Ishak, President Kelab Media Johor.  Memetik daripada ucapan Encik Salleh bahawa, kerjasama antara UTMSPACE dan wakil – wakil media khususnya di negeri Johor telah lama terjalin dan acara sebegini dapat mengeratkan silaturahim antara semua. Acara telah dirasmikan oleh Encik Salleh Bin Kassim Pengurus Besar Bahagian Pembangunan Bisnes UTMSPACE
Taufik Bin Mohd  Hidir dinobatkan sebagai pemenang bagi kategori lelaki  dengan jatuhan sebanyak 312 manakala Siti Aishah Binti Abdul karim adalah pemanang di dalam kategori wanita dengan jatuhan pin sebanyak 252. Kedua dua mereka adaah pelajar separuh masa UTMSPACE.
Manakal Kumpulan Yang disertai oleh En. Salleh Bin Kassim, En. Raja Jaafar Ali dan En. Ab Rashid Jusin telah menjuarai diperingkat berkumpulan. Diikuti dengan Encik Mohd Nizam Bin Rahmat,En.Azizan Inche Harun dan En. Izzudin Bin Ibrahim berada di tempat kedua dan di tempat ketiga pula jatuh pada En.Taufik Bin Mohd Hidir, Cik Aisyah Mazlan dan En. Sarazmin Bin Abd Razak
UTMSPACE mengucapkan Tahniah kepada pemenang.