16th APSSA International Conference 2018
UTM is the host for the 16th Asia Pacific Student Services Association (APSSA) International Conference from 6-9 August 2018. The conference is held in UTM Kuala Lumpur, gathering a total of 389 participants from 12 countries and 56 universities and organisations.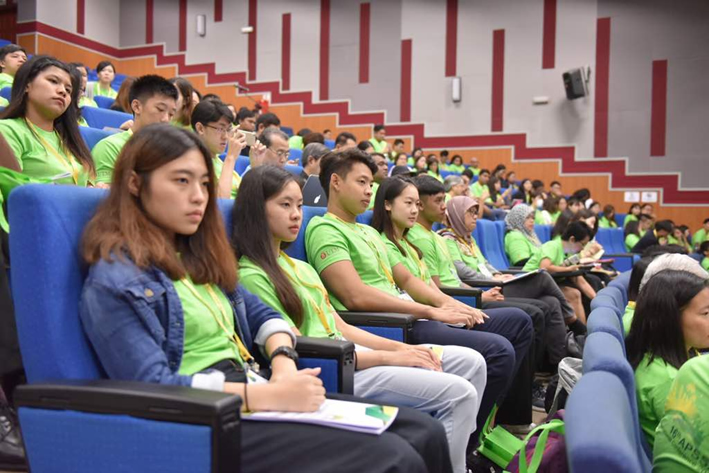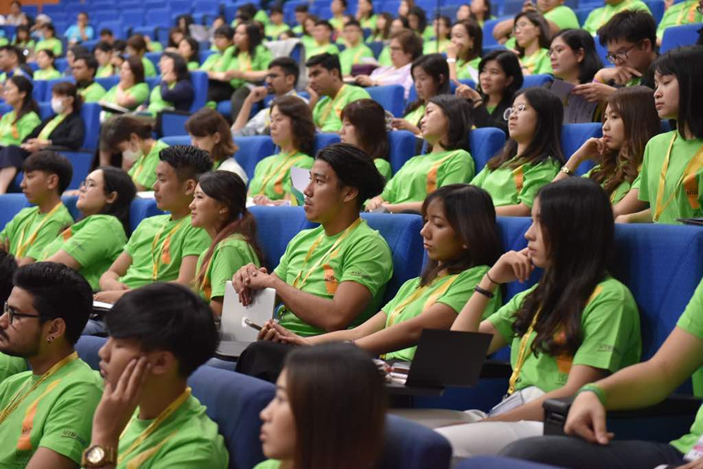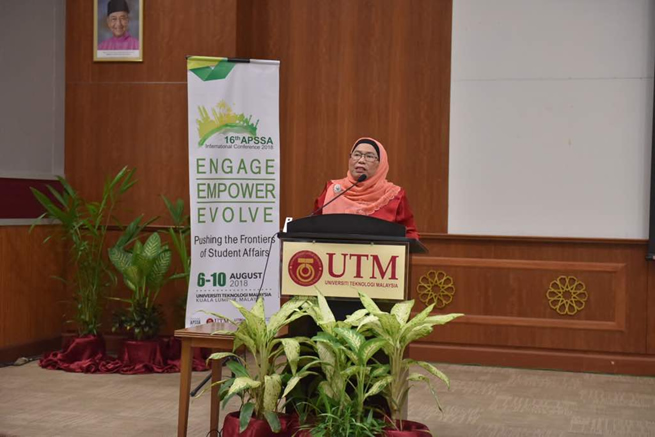 Professor Dr. Durrishah Idrus, The Deputy Vice-Chancellor, Student Affairs for Universiti Teknologi Malaysia delivered opening address on "Engage – Empower – Evolve: Pushing the Frontiers of Student Affairs".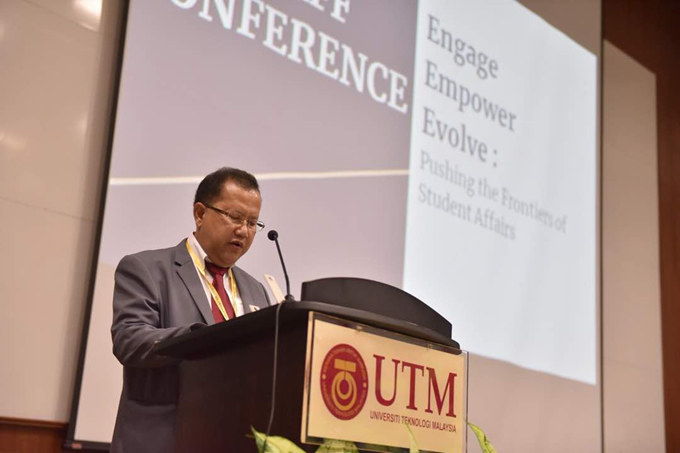 Welcome address by Assoc Prof. Amnat Yousukh, Vice-President for University Social Responsibility, Chiang Mai University, and APSSA President (2016-2018).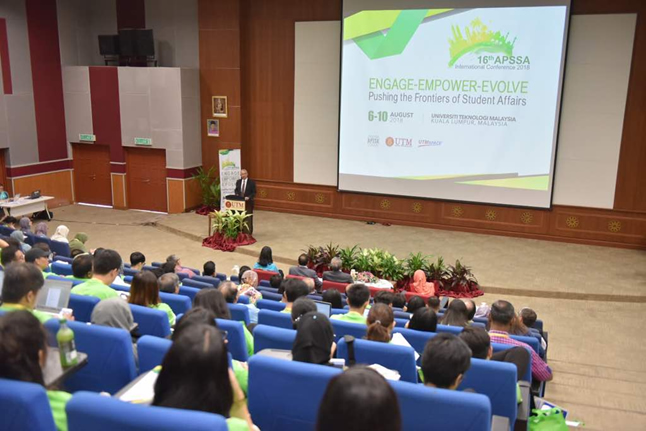 Prof.Ir.Dr. Mohd Azraai bin Kassim, Managing Director and Chief Executive Officer, UTMSPACE and also a member of the UTM Board of Directors delivered welcoming address.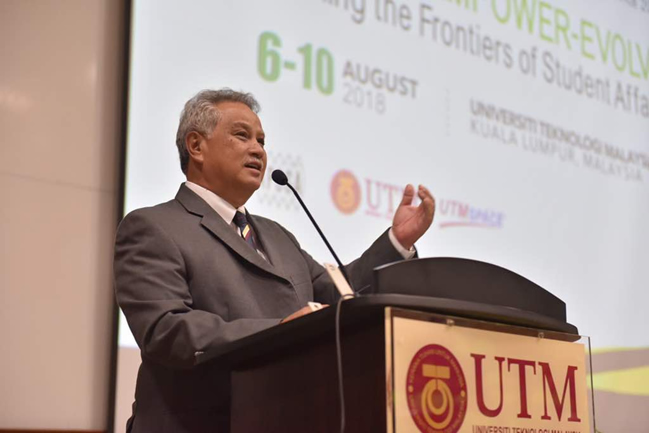 Officiating address by Dato` Abu Bakar bin Mohd Nor, Chairman of the UTMSPACE Board of Directors, and member of the UTM Board of Directors.